Introducing PrimeLight Design SEE THE FULL LINE
Why 1SourceVideo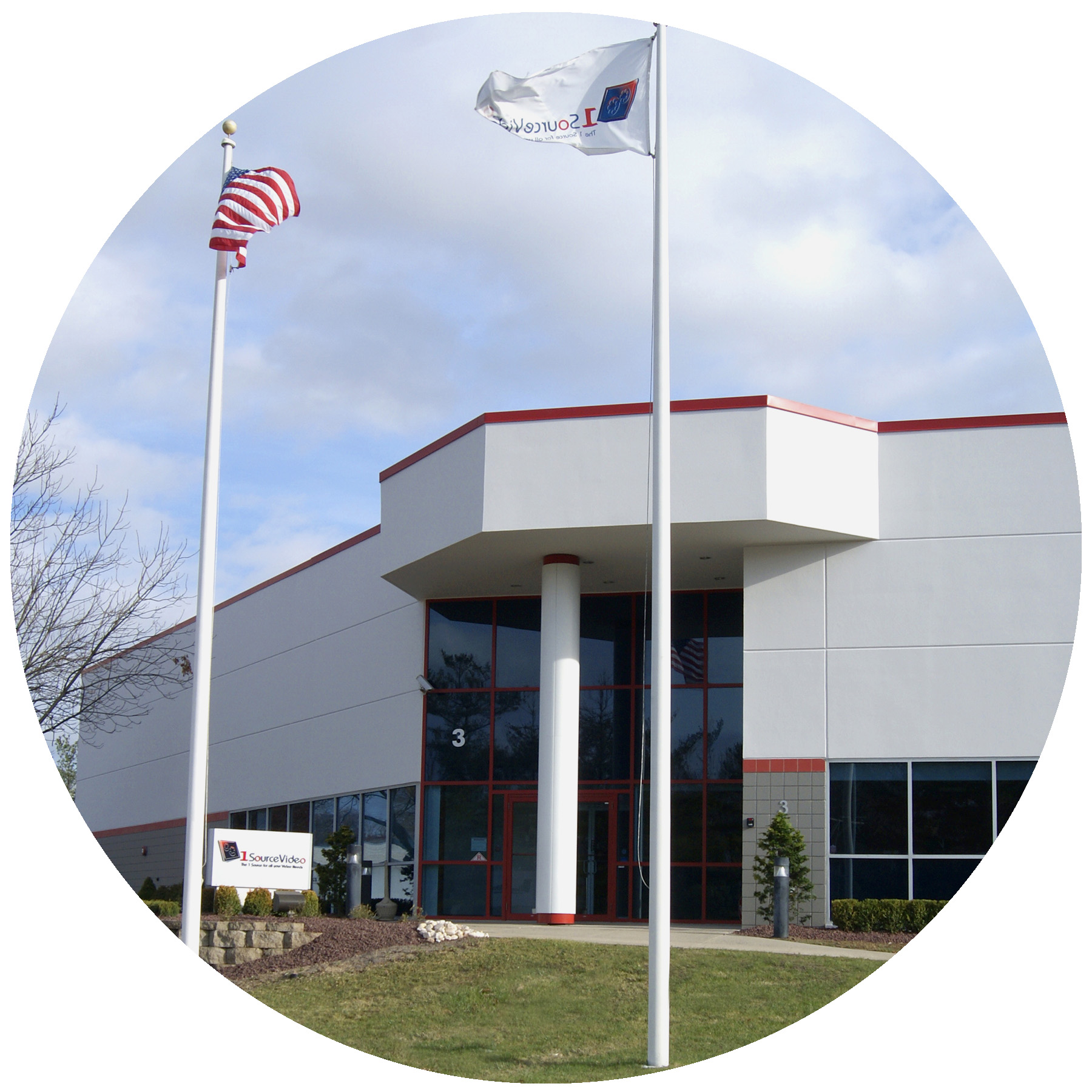 Two Locations:
New Jersey and Arizona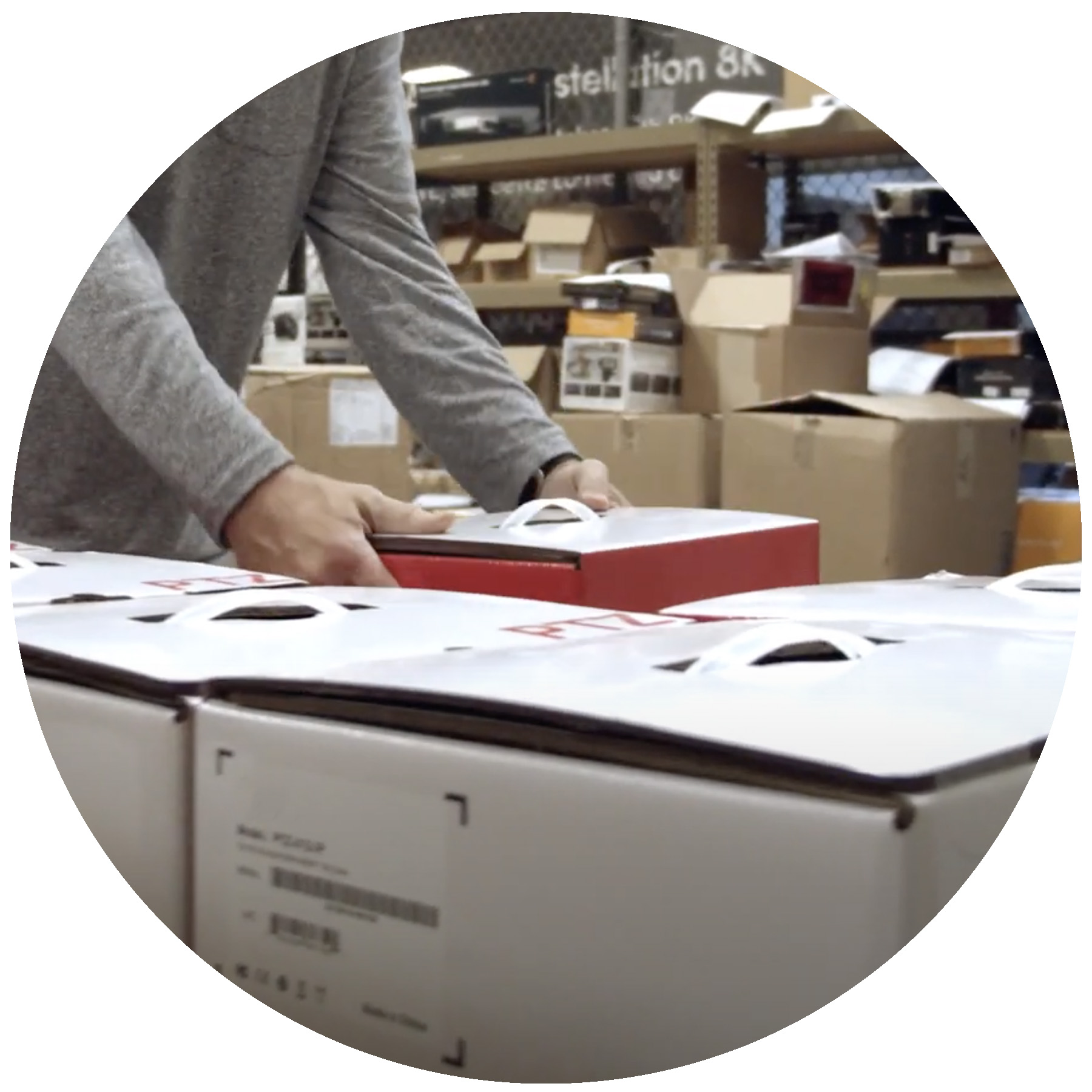 Warehouse
& Order Processing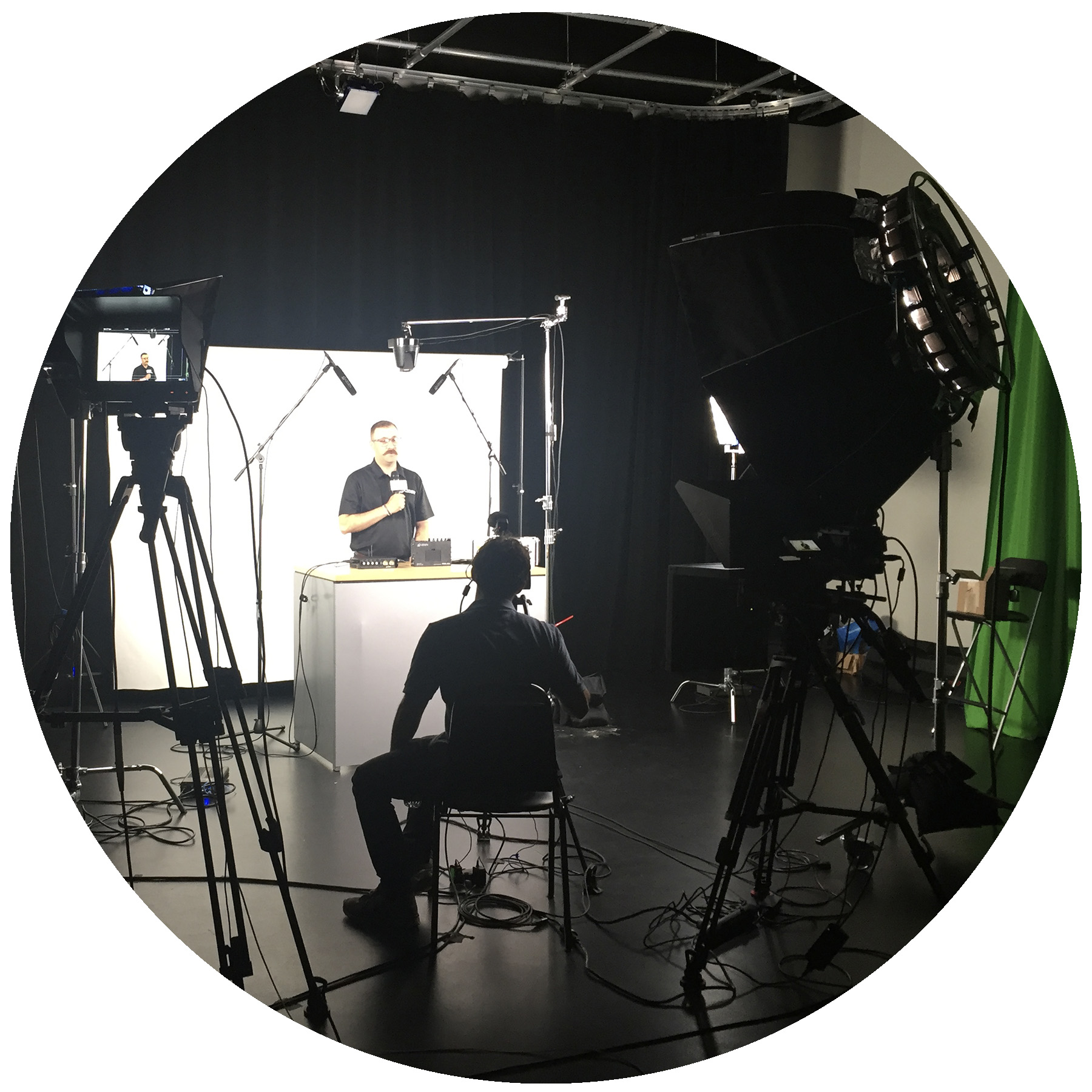 Fully Outfitted
Production Studio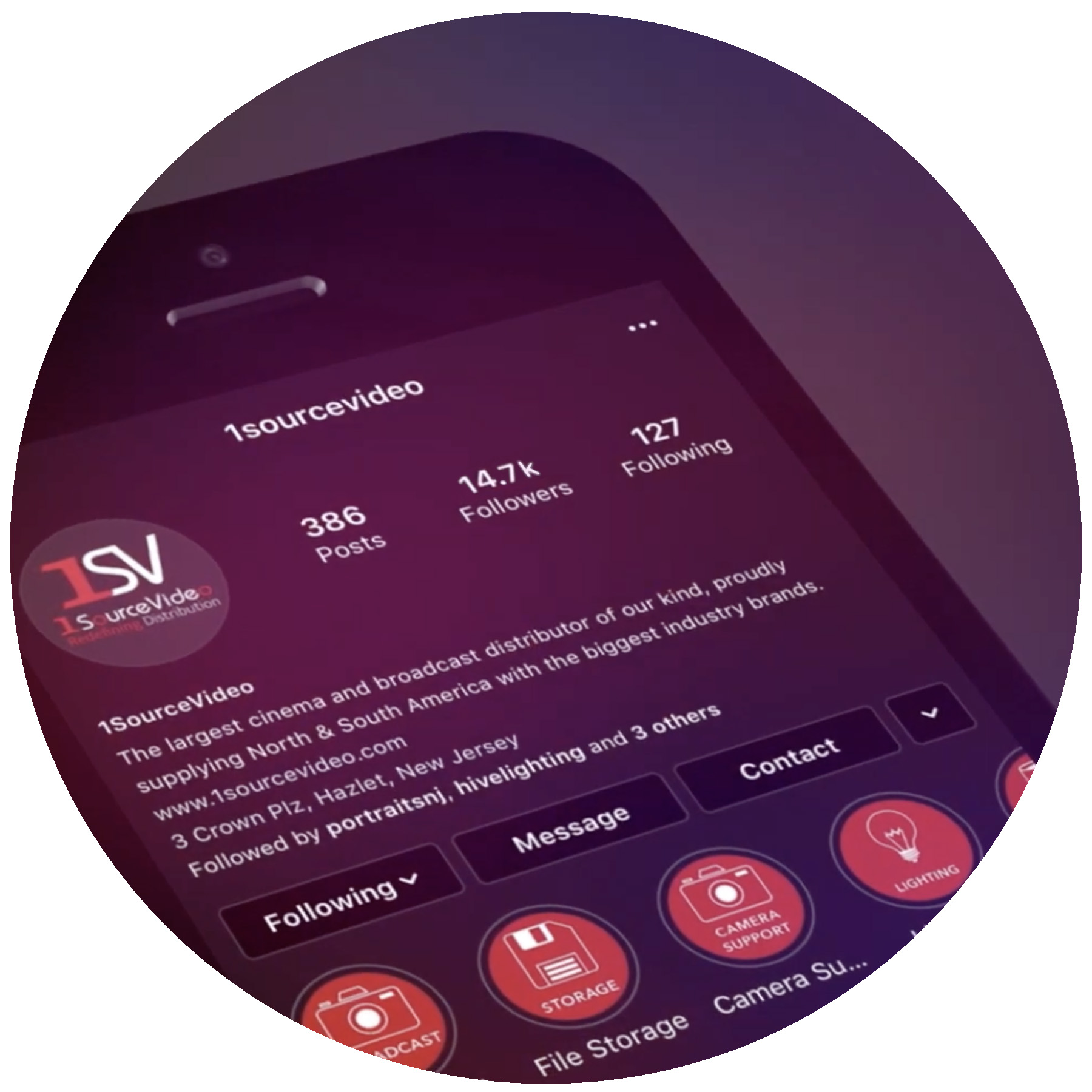 Multifaceted Marketing
& Content Creation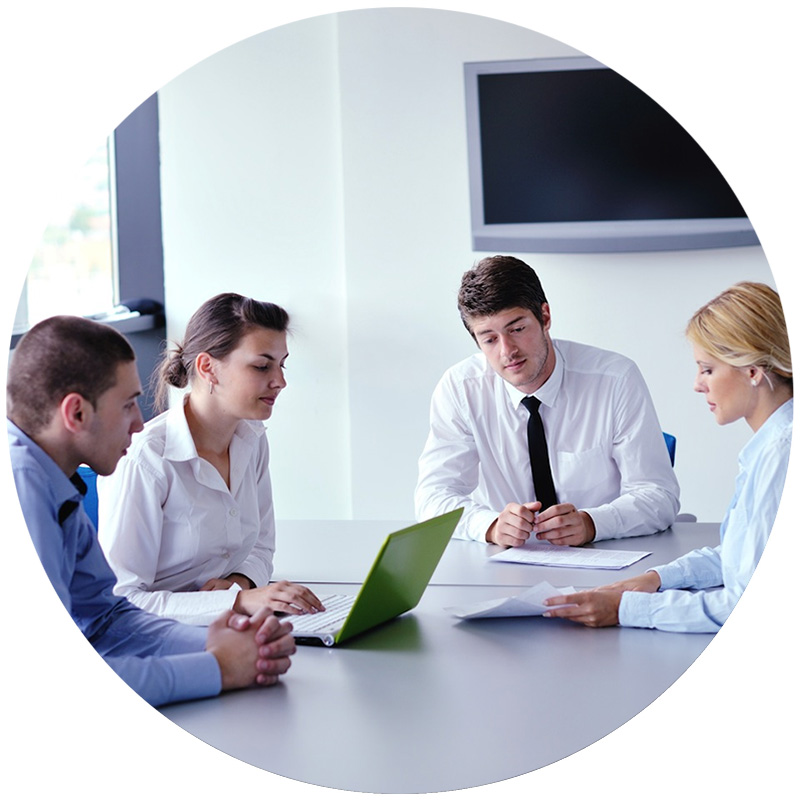 Dedicated & Knowledgeable
Sales Team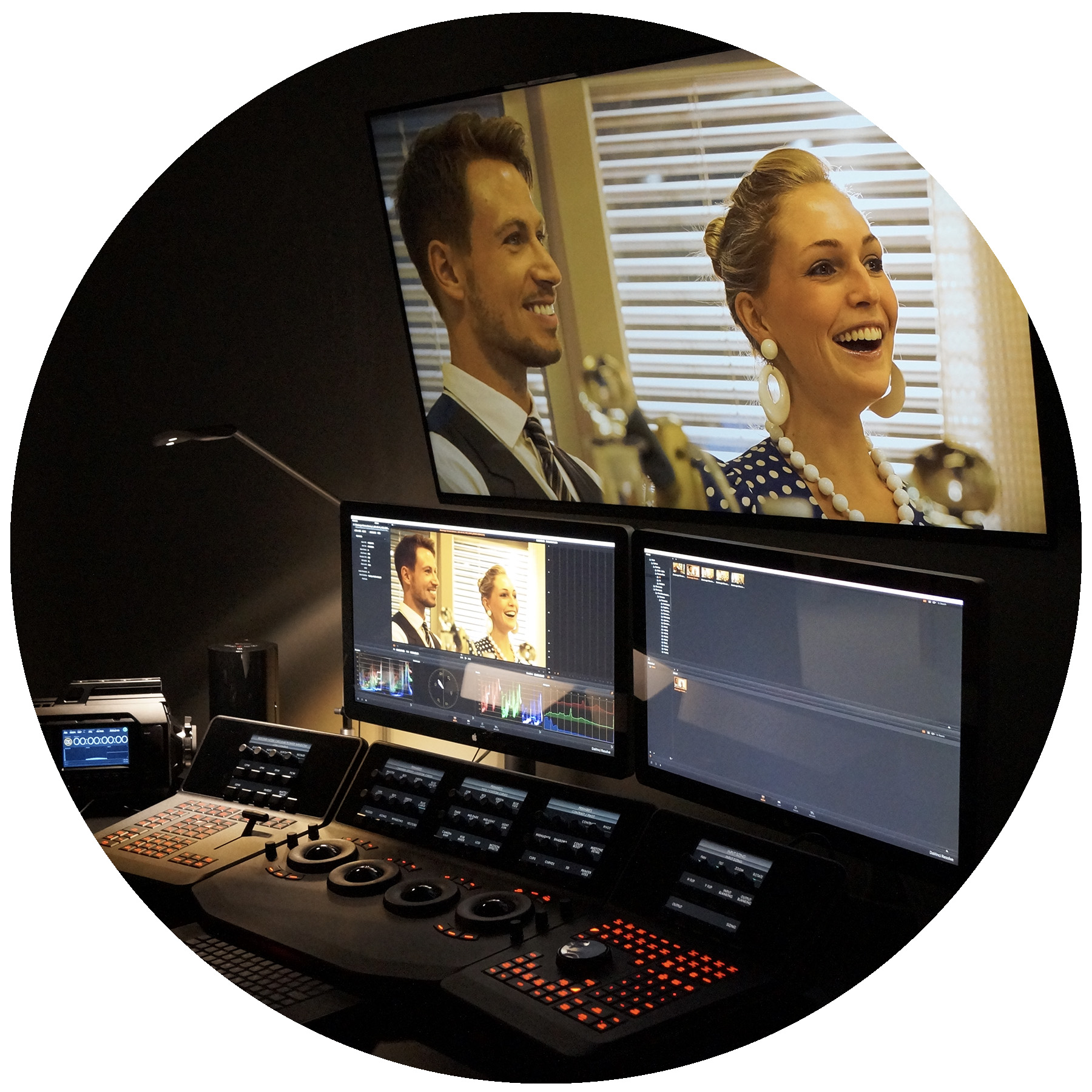 Control Room, Edit Suites
& Audio Suites
ABOUT US
Fueled by a commitment to excellence, 1SourceVideo combines multiple warehouse locations to provide nationwide coverage to an ever-expanding customer base, while providing a full service studio and training facility for industry defining brands in production and post production alike.
TRAINING CAMPUS
The Training Campus, inclusive of a full production studio within the 60,000 sqft building, comes with support offices, digital workshops, editing bays, product showroom, master control room, hair, make-up and dressing room, prop and set storage, en-suite green room and dedicated kitchen to fuel creative minds and talent.
TESTIMONIALS
Combining experience with proven results, 1SourceVideo is defining the industry thanks to partnerships with some of the world's top brands in both production and post production consisting of years of experience and industry knowledge. Learn first hand how we make the difference.